No matter how difficult life is, when New Year comes, everything will move in a better direction!

Get rid of stuffy feeling when wearing mask with this 3D mask bracket!
This Silicone 3D Mask Bracket supports your mask for an expanded breathing space. The specially designed wearable design features snug fit design, preventing it from falling off compared to other mask brackets in the market.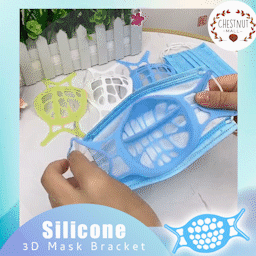 Made from food-grade silicone material, this mask bracket is soft, comfortable, washable, and reusable. It can also be folded without deformation. Super easy to carry out!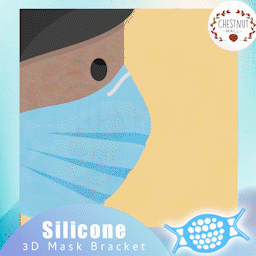 The innovative design also supports nose bridge to help you breathe smoothly. Perfect also for anyone who wears make-up and glasses!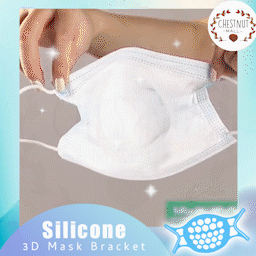 FEATURES:
Premium Material
Made from food-grade silicone material that is soft, smooth, comfortable, washable, and reusable.
💡Making Breathing Easier
Holds up the face cover to leave room for breathing. Ideal for people with glasses keeps your lenses clear from fogging and prevents acne breakouts caused by wearing a mask.
💡Makeup Saver
Saves your lipstick and foundation from smudging and staining your mask as the bracket supports the mask around the mouth to create more space.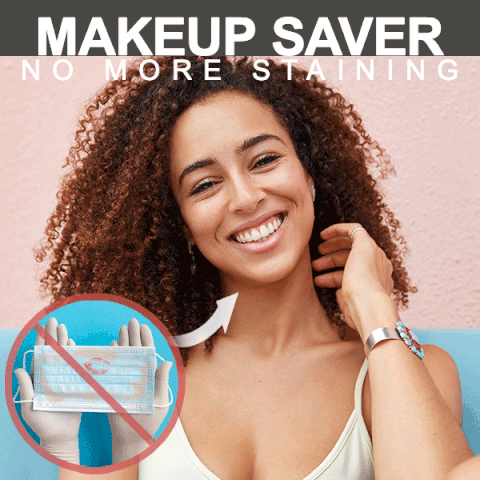 💡Easy to Carry
Elastic & foldable without deformation, which allows you to fold the bracket and pop it in your handbag, pocket, even wallet!
HOW TO USE:
SPECIFICATIONS:
Material: Food Grade Silicone
Color: Frosted White, Turquoise Blue, Grass Green
Applicable to: Any Type of Mask
PRODUCT INCLUDES:
4PCS x Silicone 3D Mask Bracket